Welcome to Sub Cuckold
Cuckold Contacts and Fantasies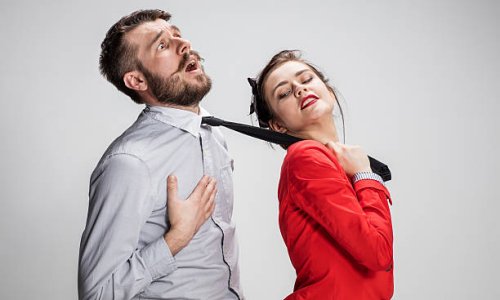 Whats inside?
We have information pages about cuckolding, a beginers guide, a page explaining what the various terms mean, and we are shortly going to add a photo gallery for your favourite pictures.
If you want to join the fun, we are happy to pùblish your stories - they can be fantasies about what you would like to do, or you can tell us about the meets you have had, or the various ways you like to humiliate your cuckold..
"Sub Cuckold" is the best place for Hot Wives to find new lovers.
We have over 1 million men looking for ladies to have sex with. These men are aged between 18 and 70+, so there is bound to be someone who is going to meet your fantasy.
"Sub Cuckold" is great for single guys looking for married women to play with.
We have over a million couples looking for single guys to spice up their sex life.
Our basic contact ad service is free to use (see full details below), we also have a premium service giving you more functionality.
---
---
Warning:
This site contains images of people engaged in sexual activity with each other.
This site contains fantasies of people having "Forced" sex with other people. These are people living out their sexual fantasies in a healthy way, they are not factual scenarios or rape.
Where we use the terms "Forced" or "Made To", the action is the acting out of fantasies discussed by the cuckold and his hotwife in advance.
Everyone involved in the cuckold scene is aware that they are involved in acting out fantasies.